Summary:
The Future is Bleak.
The world is in danger again, and this time, the world may be fully engulfed in the fires of war. A terrorist group known as the Green Phoenix starts its plot for total chaos. With the Phoenix covering their tracks with traces of Russian documents and intelligence, the Phoenix plans to unleash World War 3 on the world, and in the confusion, complete their goals.
Corporal Yumi Ishiyama of the Paris Police Department gets wrapped up in the entire plot, as well as the rest of the former Lyoko Warriors and even Jim. Yumi is blamed for the murder of her partner in the police department as well, causing her to be under arrest and under investigation by the Government. The quest for the truth begins.
However, their quest for the truth will not just spread throughout Paris, but it will lead them to the ultimate global chase. From the deserts and warzones of the Middle East to the most exotic city that is New York City, the chase will continue.
The world is in danger once more and the outcome of it all rests within one young woman's hands. The pieces will all come together.
Using suspense elements inspired By Battlefield 3 and also elements from Code Lyoko: Rookie, BattleCode ensures that your hunger for suspense and action will be satisfied. You will be immersed in the bleak future.
http://www.fanfiction.net/s/8423887/1/BattleCode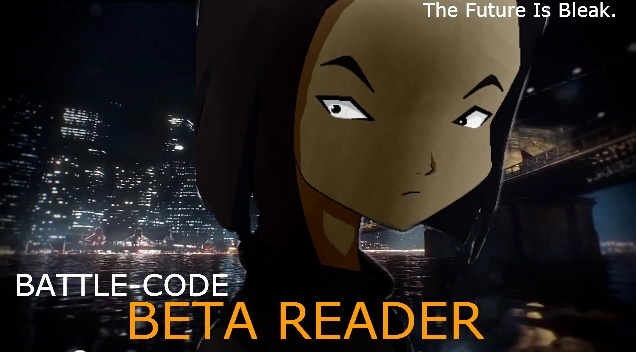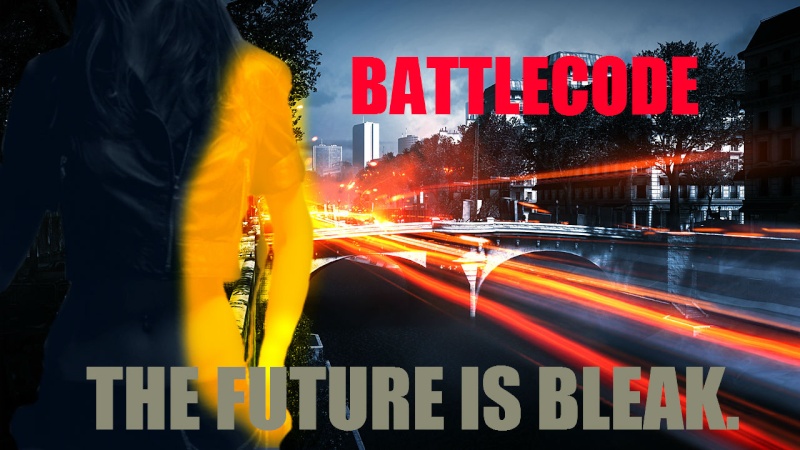 Soundtrack:
Prologue-Part 1:
https://www.youtube.com/watch?v=G9vLzQjyVs8&feature=relmfu

Battle-Code is so dark, it makes the darkest stories in the entire fandom seem lighter. Brutal, relentless, and realistic violence comnbined with uber suspense, mystery, and mind-boggling action, Battle-Code will satisfy. Experience the most emotional, realistic, violent, shocking, and mind-blowing story to ever appear in the CL Fandom.
Featuring a huge guest cast from Xana's Lair, including:



aelitaxwilliam


Atlas


Eilorae


eseiphrahs


SeeMeInTheShadows


AeonFrodo


Carth


Soul Jelly


LegendInTheSky


Technosam


LongHairedAelita


Snickie


Dr. J


And SO MANY MORE!!!

Last edited by PeaceKeeper2014 on Sat Aug 25, 2012 8:26 am; edited 3 times in total
Tarantula





Posts

: 869

Character Sheet
Health::


(0/0)


Energy::


(0/0)


Experience::


(0/0)



Chapter 1 posted.
PS: This might be the final story series set for release and the final story for me. Idk. But, enjoy.

Last edited by PeaceKeeper2014 on Sat Aug 25, 2012 7:56 am; edited 1 time in total (Reason for editing : Special announcement)
Tarantula





Posts

: 869

Character Sheet
Health::


(0/0)


Energy::


(0/0)


Experience::


(0/0)





Similar topics
---
Permissions in this forum:
You
cannot
reply to topics in this forum